GB Casuals Summer Party - The Piss Up
Welcome to the GB casuals Summer Party.
An invitation only event for friends, family and friends of the brand.
And anyone that wants to party.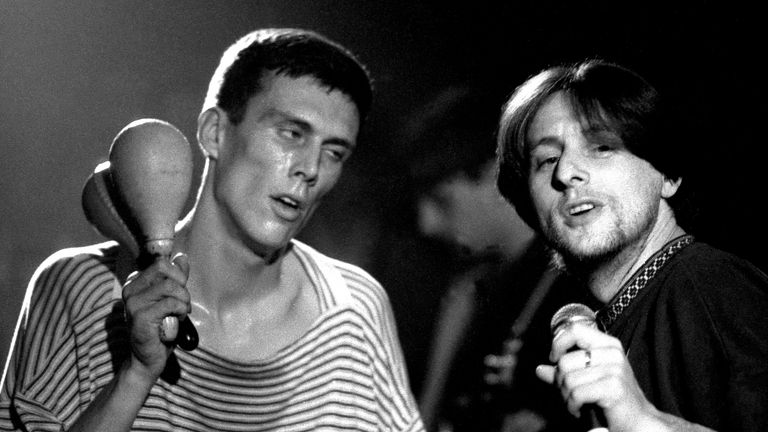 Let's face it we could all do with a feckin good night out.
A celebration of music, fashion and film.
Basically an excuse to get shit faced and throw shapes
Benefit State 
DJ's include our friend and Manc legend Clint Boon, the fabulous Caz Mathews, Thunderdome's Jay Wearden and R' Kid, the talented Marvin Jarvis. 
Live music from raucous Manchester Punk Rock band Benefit State and Time For Action featuring Northside's front man 
Warren "Dermo" Dermody

Music genres will include Ska, Punk, 80's Pop classics, Madchester, Britpop, vintage Hip Hop & 90's House.
All the good stuff from 70's through to the 90's
 Caz Mathews
 A homage to everything Great in Britain.
After all this is the greatest country on the planet.
 Venue - The Deaf Institute - Manchester
Landmark building housing plush basement bar, cafe/bar and upstairs music hall with smoking terrace.
Sat Aug 8th
8 pm - 3 am
 The Bar n' that
Limited Tickets £11 for 6 hours of feckin' madness
GB Casuals
Summer Party
No boring bastards - By order of the management
 Party !